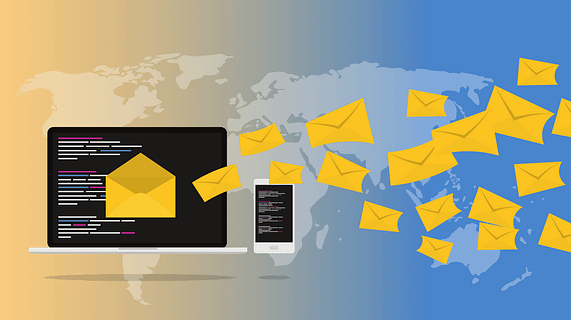 Your unique email provider
With GTXMail.com, users get a unique and reliable email and communication platform that goes far beyond "one size fits all".
GTXMail.com stands for innovative, professional, and secure communication.
We provide a new email and collaboration service that acts as the center of your online communications and also offers the benefits of a professional, neutral email address.
Our team of qualified IT specialists follows all current technological trends and successfully applies these to implement new product features. This means that you, the user, benefit from constant development of our email service and can be assured that you will also use an up-to-date, unique service in the future.
Super Efficient
Deeply Committed
Highly Skilled